Content is King
To properly reach an intended target audience, it is critical to deliver high-quality, relevant content, in a well-structured and easily digestible format.
When it comes to publishing content across your platforms, a good content strategy is about finding the optimal content that is not only compelling to your audience, but also provides enough meaningful value to keep that customer returning.
Many organizations attempt to author their own content, but the time, attention and resources required to continuously update your website can be a significant burden with limited resources.
Evolving Technology solves this problem by automatically delivering relevant news and information to your website, to better engage your end-users and provide them with more meaningful and timely content.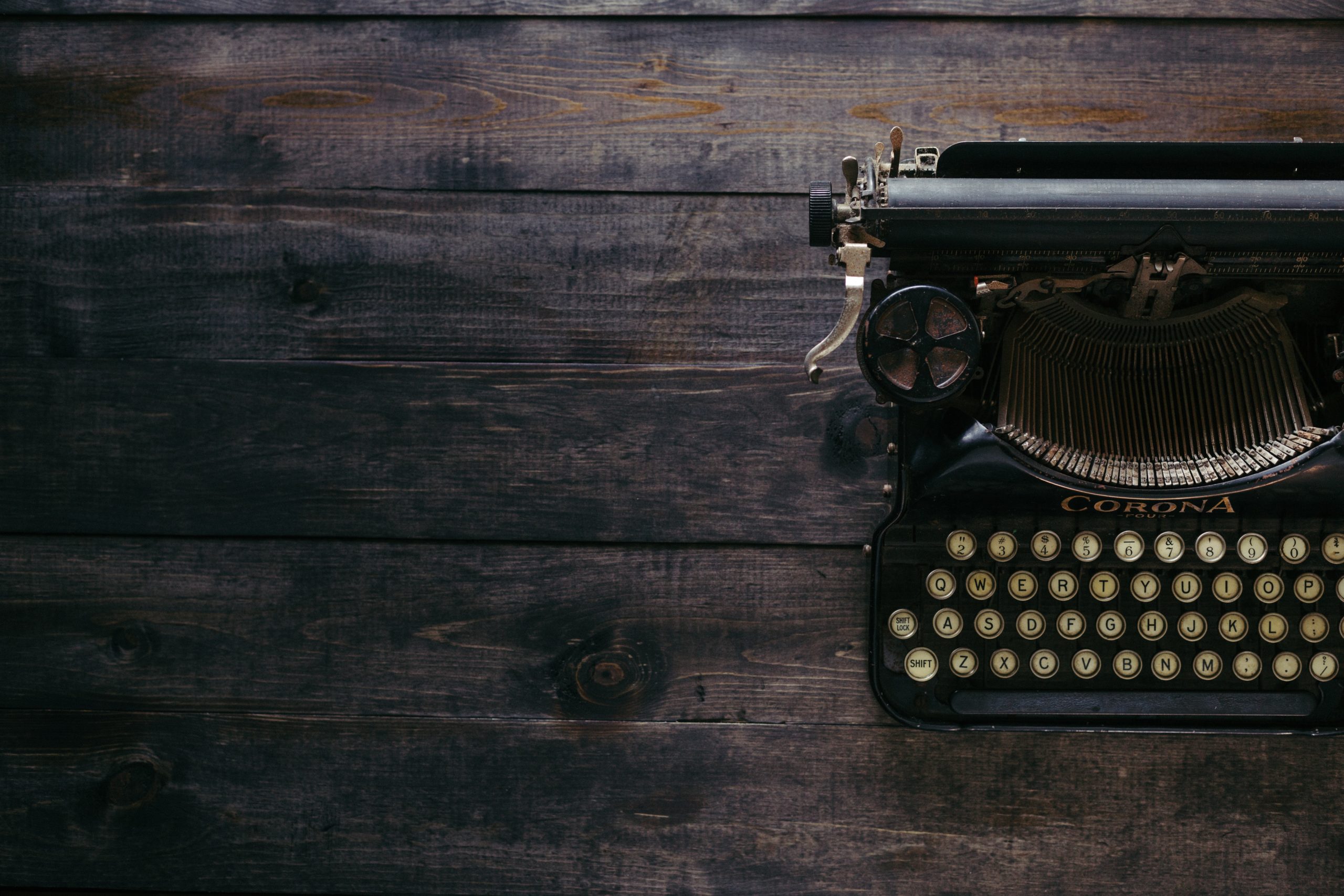 Content Strategy
We organize and optimize an improved content strategy by improving your SEO placement and drive your user engagement organically.
In order to improve in SEO, new client acquisition and a targeted content strategy we focus on the following:
• What is your target audience's interests and motivation for visiting your website?
• Who is your target audience?
• What is your preferred business messaging and/or ideal marketing narrative?
Captivate your audience with meaningful website content.