Intelligently Designed Content
Harness the power and efficiency of artificial intelligence to automatically deliver relevant and topical news feeds to your website.


Let us find the most relevant news that best suits your business!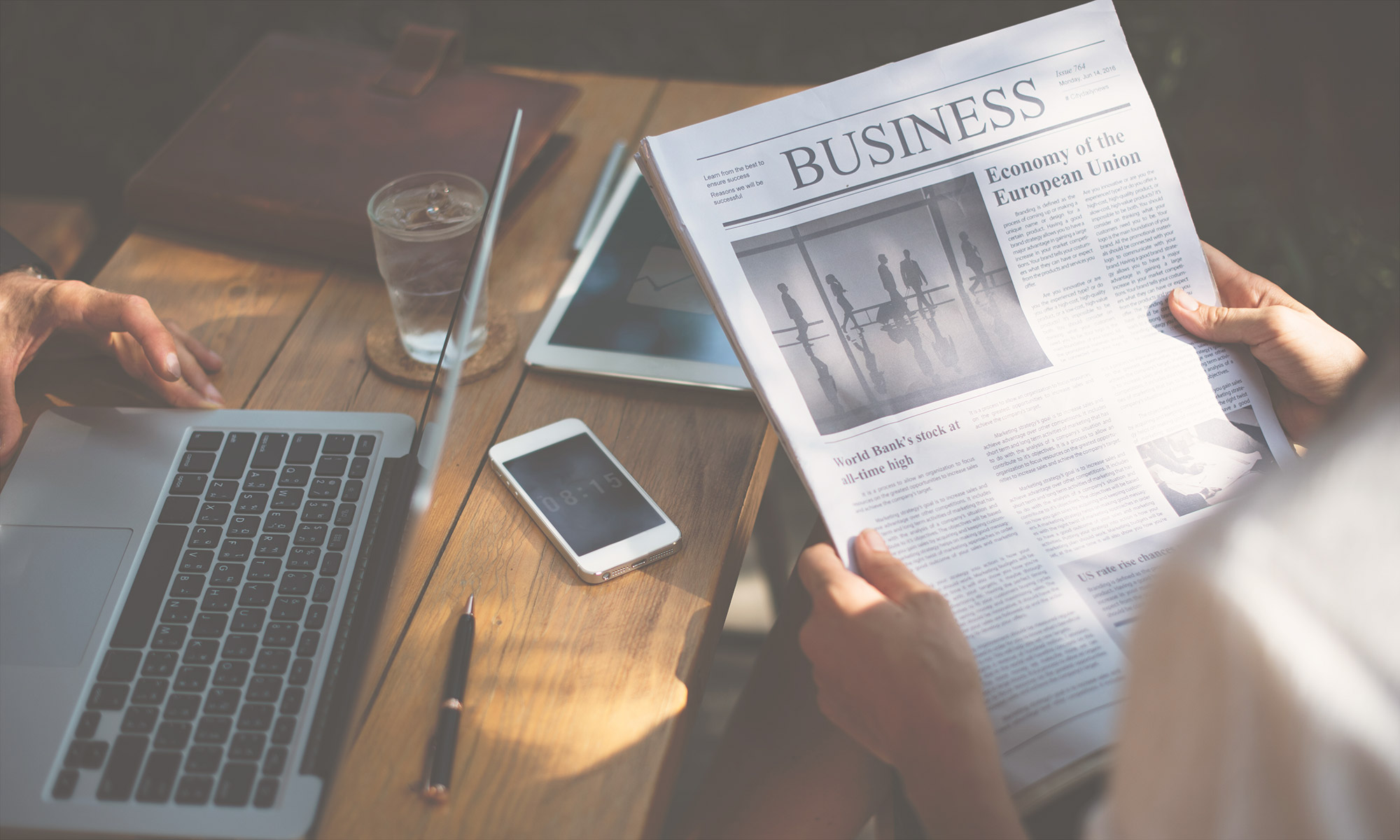 flash_on
Automatic Content Delivery
Our content delivery options will eliminate the time and resources normally required to maintain regular updated, relevant, high quality content on your website.
group
SEO / User Experience
Improves user experience (UX) by providing a greater depth of on-topic content from credible sources in order to stimulate user engagement and create greater value for your end-users. Additional SEO benefits include automatically maintained topical keyword content and relevant, up-to-date links for reputable content sources.
settings
Custom Built
Our A.I. Content Engines are custom built to serve specific industries and organizations. We will generate customized content feeds tailored to meet your exact business needs. Continue reading to see which option is right for you.
For Questions, Comments & Orders Contact Us Today
phone (
Captivate your audience with meaningful website content.